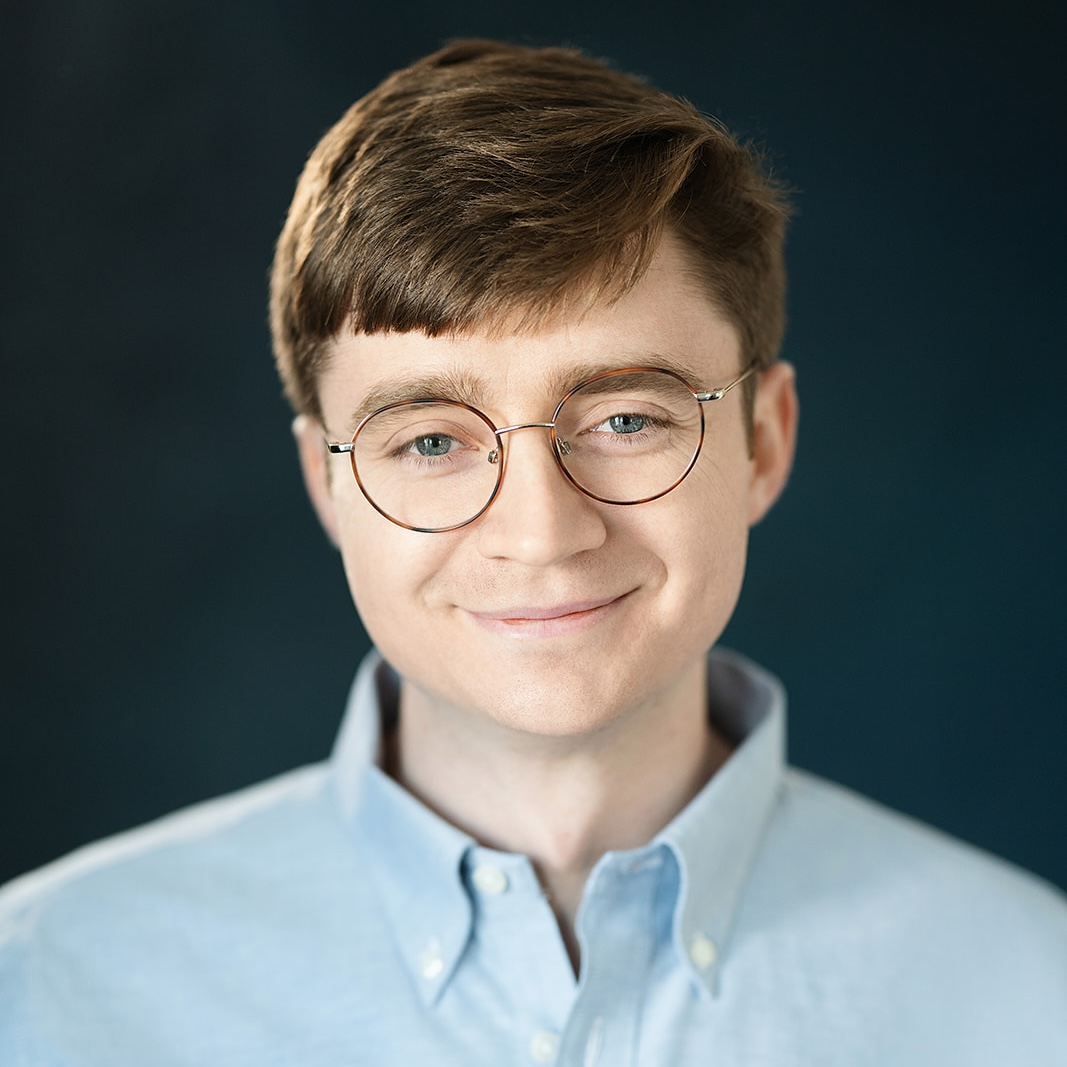 Hi! I'm a Ph.D. student in Computational and Mathematical Engineering at Stanford University, working at the Stanford Computational Policy Lab.
I use data science and statistical tools to address complex social problems like mass incarceration, hiring discrimination, and other issues at the intersection of statistics, computer science, and policy.
If you'd like to chat, please send me an email.